See on Scoop.it – @BadasseBs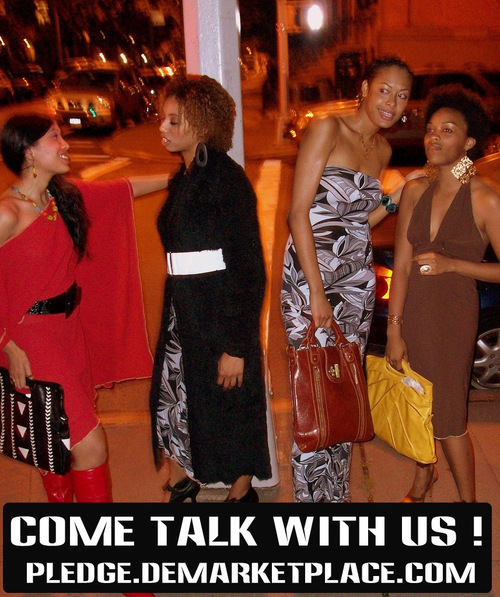 Small businesses should get to know their clientele when crafting their strategy.
Bonnie Sandy's insight:
How well do you know who you're speaking to – Good Content Marketing Starts with Knowing or rather listening to Your Customers. I switeched teh image because it does not connect with my customer. It's why I hate stock images in post! The only way you get to know someone is through listening to what they have to say! Recently I invited some of them to speak to me… about wha tthey wanted in fashion, in tech, in their businesses… it is actually the first step in any product development! http://www.bonniesandy.com/greatpants/
You tend to loose touch when you are "in busienss mode" so from time to time I sit and get intimate with my customers.
See on www.entrepreneur.com