See on Scoop.it – Black Fashion Designers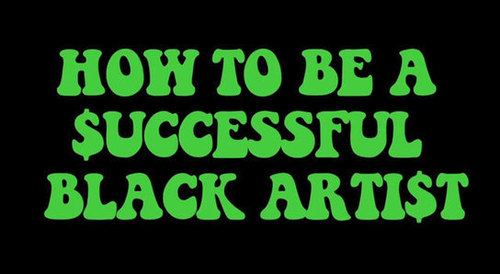 "When MoMA says that English will work with curators on acquiring and showing "black artists," what does that mean — African-American artists? Artists of the African diaspora? African artists? Any and all artists who are black? If the latter, does English really have the knowledge and expertise for that kind of breadth?
… Other institutions have tackled the problem of representation in different ways. The Newark Museum has African and American Art departments, and they place …"
Bonnie Sandy's insight:
It's time for honest dialog on – What is #BlackArt? What is #Blackdress? What is #Blacksintech? What is a #Blackbusiness… and who the hell are the experts! It seems even blacks aren't quite sure!
See on hyperallergic.com