See on Scoop.it – Fashion Technology Designers & Startups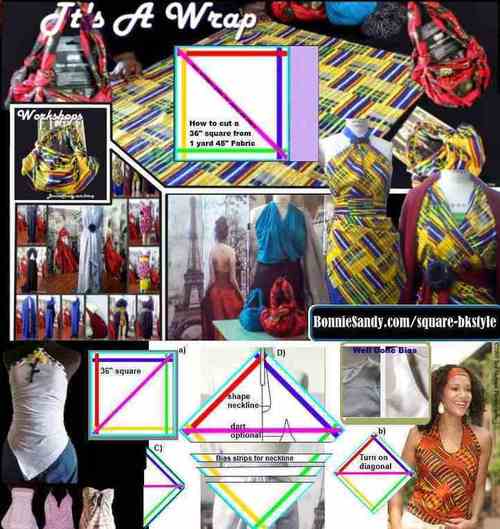 Creativity, Craftsmanship, Strategy, Technology- four aspects that affect success of creative entrepreneurs. So what's the difference between Craftsmanship and creativity- craftsmanship is quality in execution of the idea. It's technique. Craftsmanship- troubleshooting poor construction in Summer
Bonnie Sandy's insight:
Craftsmanship- troubleshooting poor construction in a Summer tops- In December I saw a beaded halter cowrie shell top on Facebook group. It showed great creative potential, but was poorly executed. I reached out to the designer and promised to show her a simple method of construction. The post suggested this was something she was working on and preparing to deliver… FYI – Anyone can take a screen shot of your post, give credit to the site and SHARE… be careful what you put your name and brand next to!
Craftsmanship is about quality in execution- Learn what is correct and exceptional quality in whatever niche you practice.
Creativity is about the concept- the artistry- you can take the basic technique and create a number of different products!
Instruction are at link in image!
See on www.bonniesandy.com