See on Scoop.it – Just Trending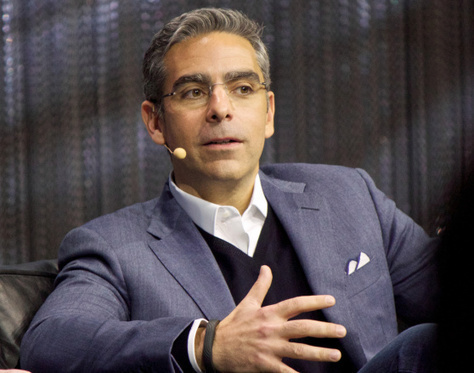 "In closing, if you are one of the folks who refused to install the PayPal app or if you can't remember your PayPal password, do yourself a favor, go find something that will connect with your heart and mind elsewhere. A life devoid of purpose, and passion in what you do everyday is a waste of the precious time you have on this earth to make it better."
Bonnie Sandy's insight:
I HATE caling support at these tech comapnies and finding someone who NEVER uses the product! So I 100% support what he said… Wish more "Leaders' will get some proverbial…
As for how he did it… if he wrote it, I'l bet he has said it on many occassions. There is a general apathy that affects the final product and customer service and finally someone is saying something about it.
Not Liking the product… SPEAK UP
If you do not think it is the best then improve it it.
If you believe there is something better … go seek It
If the company that pays your salary closes… It's your loss… it's in your interest and if you want 100% of teh profit… Start your own.
You are not doing this company a favor.
If you are selling something you do NOT believe in what a waste… … sadly most from the comments most of the peole who do not "GET" it….
First up the app is free. The incident he spoke of was a TEST… part of the job… they were not doing a "favor". they were simply avoiding their job.
See on venturebeat.com