See on Scoop.it – Black Fashion Designers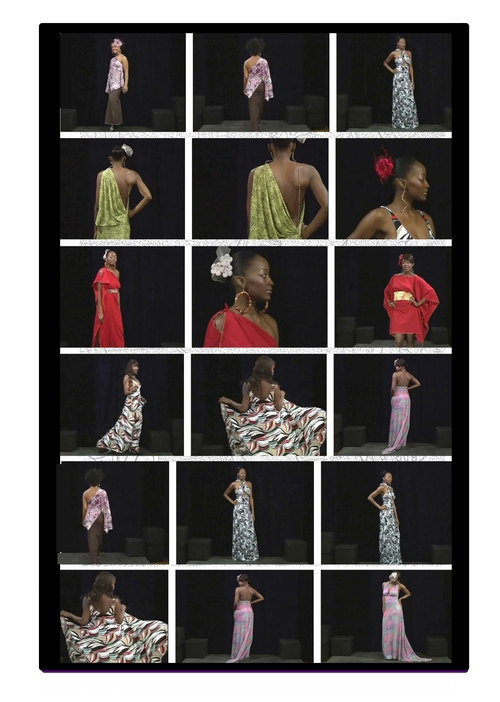 If you were waiting to "see" before REPLYING or SHARING… You've missed the point of collaborative work… the sum of the actions of the group affects the outcome. Thanks to those who responded,
You've now missed THE GIFT-
The Free submission is over.
If you already submitted check your email, or inbox me. Get your product info to me using the template… you have till Dec 15th to sell for Xmas delivery.
If I do not get your artist info and submissions by Wednesday 12 midnight it is null and void… This is collaborative. The quality and actions of the group cuts the cost , makes this possible…
Yes I'm still Inviting Artisan, Artist, Designers, Makers and Crafters in Fashion |Accessories | Home Interiors | Food | Wearables | Toys | collectible | art | Photography | Music to submit To have their product services and merchandise Listed. This is a collaborative concept each artist contributes a small fee.
We're also Looking for product YOU conceptualize and are made by YOUR hand or local communities/businesses your support
http://www.demarketplace.com/artist-artisans-crafters-and-designers-last-chance-to-submit-product-fro-holiday-2013-directory/
I'm so sorry you missed it. Our goal is helping you get in the black by the close of 2013 , via an intense distribution plan. So here is an opportunity … use code
"INTHEBLACK2013"
at http://www.demarketplace.com/buyblack/ BEfore December 6th and 76% of teh listing fee is waived.
Bonnie Sandy's insight:
I knew going in that we'd have to work at pulling this together. Thanks to my colleagues who siged up, i'll be adding those items from tonight. Look for full list at http://catalog.demarketplace.com
Consumers Interested in getting the shopping guide … sign up on www.Demarketplace.com an answer to the challenge, "How to get African-American's to leverage their Projected $1.1 Trillion buying power By 2015
Step 1- Make it easy to find them
Image designs for one of my apprentice lines.
Yes I'm a designer who understand tech and marketing www.bonnieSandy.com