See on Scoop.it – Brooklyn By Design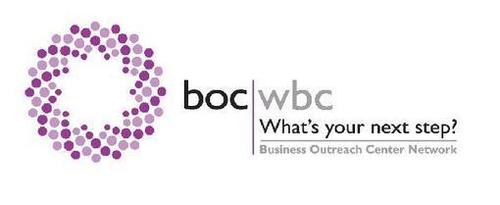 How to do Business with the NYC Department of Education Date: Thursday, December 05, 2013Time: 10AM-11:30AM Where: BOC Network – Brooklyn 85 S Oxford St – 2nd Floor Brooklyn, NY 11217
REGISTER HERE or call 718-624-9115
What you will learn:How to Market your Business Effectively to the DOE NYC Resources Available to Minority and Women Business Enterprises (MWBE) How to Qualify Your Business as a Vendor Contracting Opportunities with the DOE The NYC Department of Education (DOE) is the nation's largest school system. Businesses interested in doing business with the DOE in support of schools, students and the administration across all purchasing categories should attend this workshop.
For more information on the DOE contact:
Tiwana Barnes, Diversity Specialist
718-935-4843 TBarnes9@schools.nyc.gov
Advanced registration is required.
Bonnie Sandy's insight:
Creative businesses attend and consider.
See on survey.constantcontact.com