See on Scoop.it – Just Trending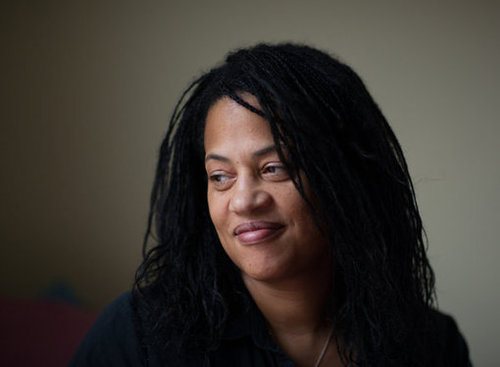 If long-term joblessness is cyclical, a growing economy should bring people back into the job market. But if structural factors are at play, the concern is dire for the whole economy, with a normal unemployment rate "significantly higher than what has been achieved in the past," said Janet L. Yellen, the presumptive new Federal Reserve chairwoman, in a speech this year.
Right now, most economists argue that unemployment remains primarily cyclical.
Bonnie Sandy's insight:
At some point, our society needs to be honest. There are no jobs.
To be clearer the ratio of available jobs to those needing jobs is NOT improving. Industries need to be created first before employees can be paid, before they can be hired. That means a cultural shift'
Imagine what would happen if creating jobs via the setting up of one's own business was held in the highest esteem and seen as the ultimate achievement.
At some point the unemployed, society, will have to make a conscious decision to create their own source of income even as the tech community has done trade their skills for equity. That means investing their resources in exchange, upfront, for payment rather than waiting for the promise of payment.
In helping individual strategies the creating of a "means of support" one of the most difficult transition is dealing with a sense of "failure" if not "employed".
www.bonniesandy.com
See on mobile.nytimes.com