See on Scoop.it – Fashion Technology Designers & Startups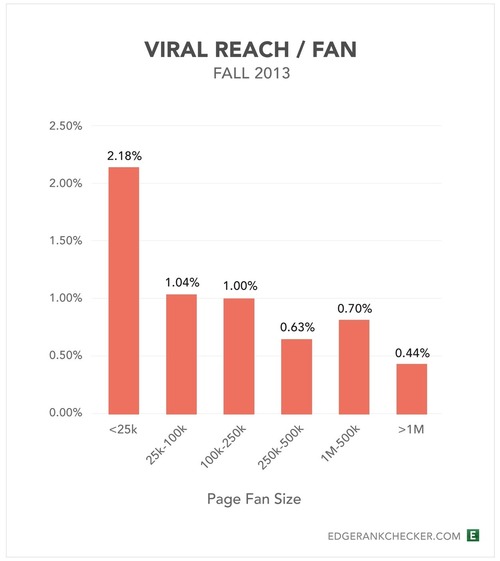 TweetFacebook doesn't often reveal baseline statistics for their platform. The typical number floating around regarding Reach is about 16%.
Bonnie Sandy's insight:
"how are you selling"- One of the small creative companies I work with report 20-30% increase in sales each quarter and I expect that to triple this Holiday season, all from his Social media strategy. Indie Creative busiensses that do not have a specific physical addres have unique challenges, They may have one style in various colors or 100 completely unique style. Our Goal is conversion. Reach and conversion confuses many … some esperts place FaceBook place reach at a little over 3% yet for many FB is their ONLY marketing post. www.Demarketplace.com is designed to maximize teh Impact By using a mixture of Curation, Social recommendations Collaborative and Integrated marketing strategies maximized for mobile and other digital distribution platforms. The focus is Conversion and that means something completly different.
See on edgerankchecker.com