See on Scoop.it – Brooklyn By Design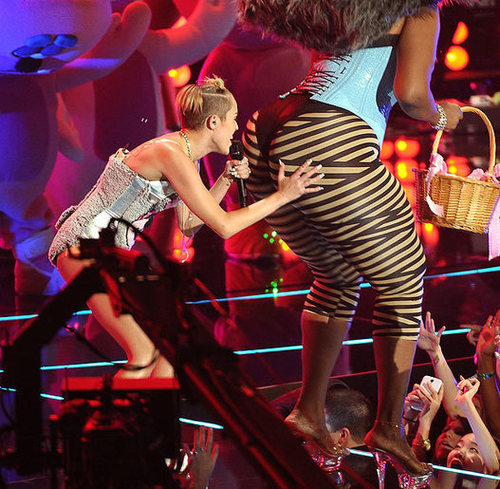 I reside in Brooklyn for areason… See, even our white girls and women in Brooklyn don't parade their whiteness as a badge. The white women of Brooklyn are understated. The ones who do try and parade their vaginas as the center of the universe, vintage their vamp. The idle, cute blonde who simply has to toss tits or vagina Marilyn Monroe style- isn't working, anymore..
Bonnie Sandy's insight:
"Our white… in Brooklyn are real not skiny B###." The first time I heard it it stuck out… It always amazes me HOW complex, protective and "loving", black/white Female relationships are in Brooklyn..wonder how the guys feel!
still amazes me that Miss Miley got people talking this much…
See on blogs.indiewire.com