See on Scoop.it – Just Trending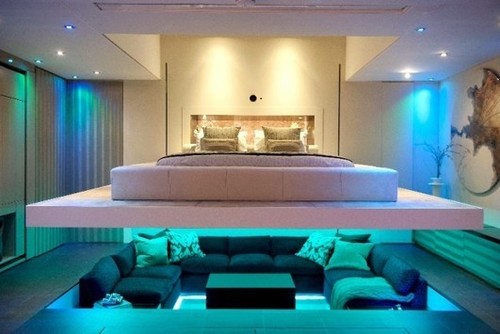 The next challenge for brands is to meet human and consumer needs on both a global and local scale.
Bonnie Sandy's insight:
For the small local designers I work with It is often difficult to scale up. though by collaborating they can effectively do so and afford the initial cost. One untapped area though is scaling acros…
packaing teh same product to suit markets across the globe. Think of the same customer in a different country experiencing a different weather conditions, rligious or cultural climate, even simply needing different color options because of teh natural light. The adjustments are minor soetimes it is simply even offering styling options
It's easy to think of accomadating the eco consumer, or even differing economic staus… but the simple is often overlooked.
See on www.psfk.com