See on Scoop.it – Fashion Technology Designers & Startups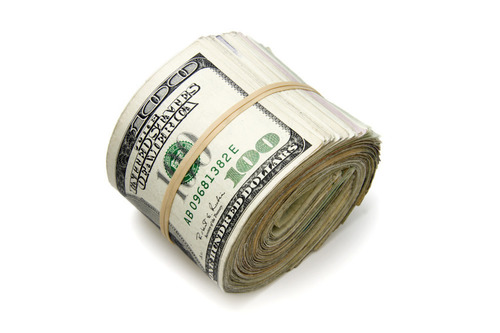 "We've pivoted four times, a fact the press won't let me forget. I'll spare you the details, but it involved multiple layoffs, a founder split, brief homelessness, extended brokenness, multiple bridge rounds, a broken engagement, and other personal and professional obstacles… The number one skill in starting a company is getting knocked down 10 times and getting up 11.
Bonnie Sandy's insight:
Feel the fear and do It anyway… wanna start something!
See on pandodaily.com